Harbor Regenerative Medicine
3007 Judson Street Gig Harbor Wa 98335
Finding the answer to your health and wellness concerns are a click away! If you are struggling with excess weight, hormone imbalance, joint pain, fatigue or sarcopenia. We are conveniently located in Gig Harbor, and serve the regenerative medicine needs using Prolotherapy and PRP (Platelet Rich Plasma), EmFace, NEO to those in Tacoma, Port Orchard, and greater Pierce and Kitsap County. Call us to schedule a complimentary consultation to see what Harbor Regenerative can do for you!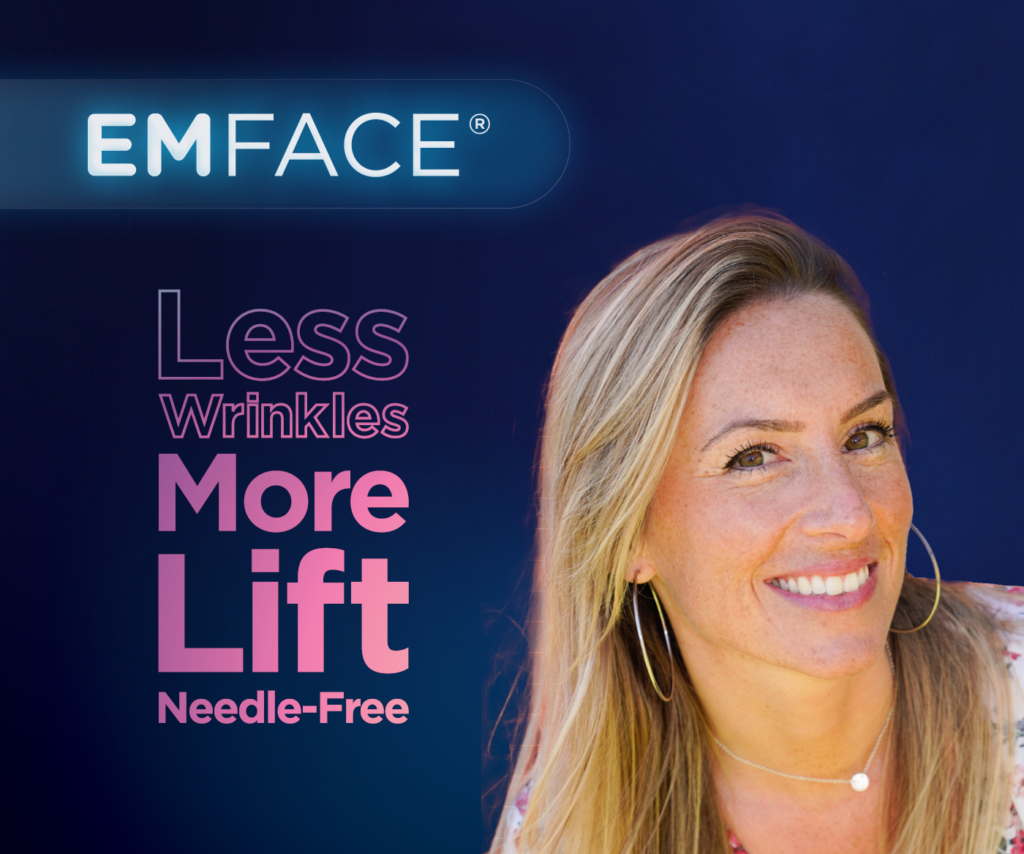 Are you struggling with Ozempic face or Ozempic glutes?
Also offering Emsculpt NEO, Emsella, and Emtone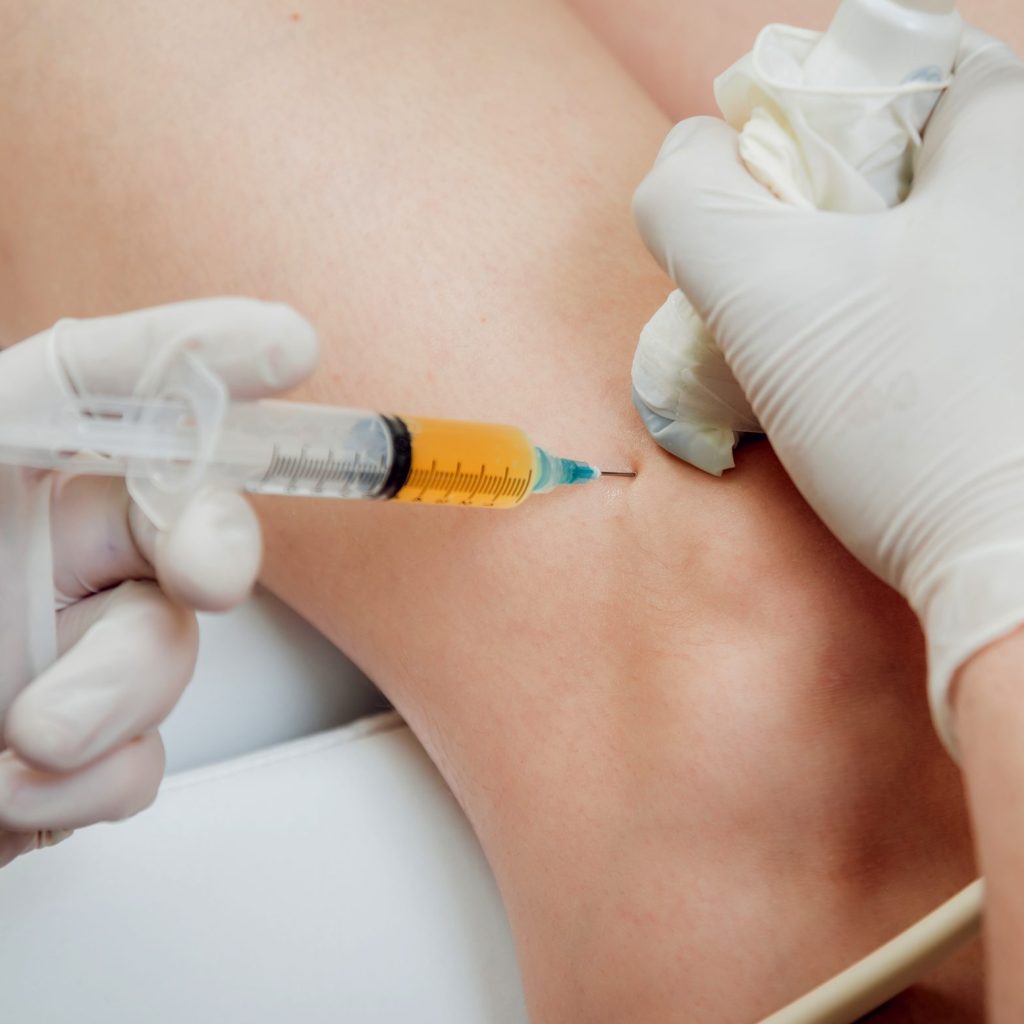 Orthopedic Regenerative Injections
Orthopedic regenerative medicine injections with Prolotherapy and PRP (Platelet Rich Plasma) improve pain and discomfort of the musculoskeletal system enhancing conditions such as injuries to tendons, ligaments, bone, meniscus, labrum, cartilage and other tissues creating better function and less pain.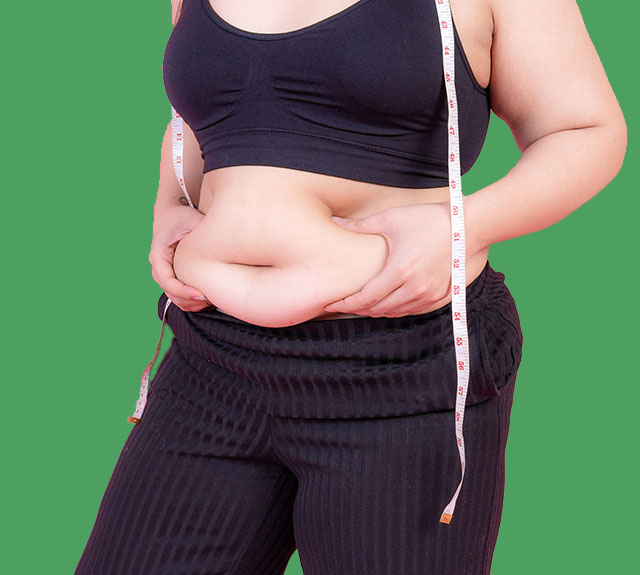 There is no magic pill to help you lose weight however, semaglutide can be helpful while we look into other reasons you may be struggling with your weight such as hormones, thyroid function, proper resistance training and dietary issues. We want to make sure that your weight loss goal is achieved successfully AND maintained. We don't just give you a semaglutide injection and send you on your way, we help you develop lifestyle behaviors for long term success. Call us for more detail.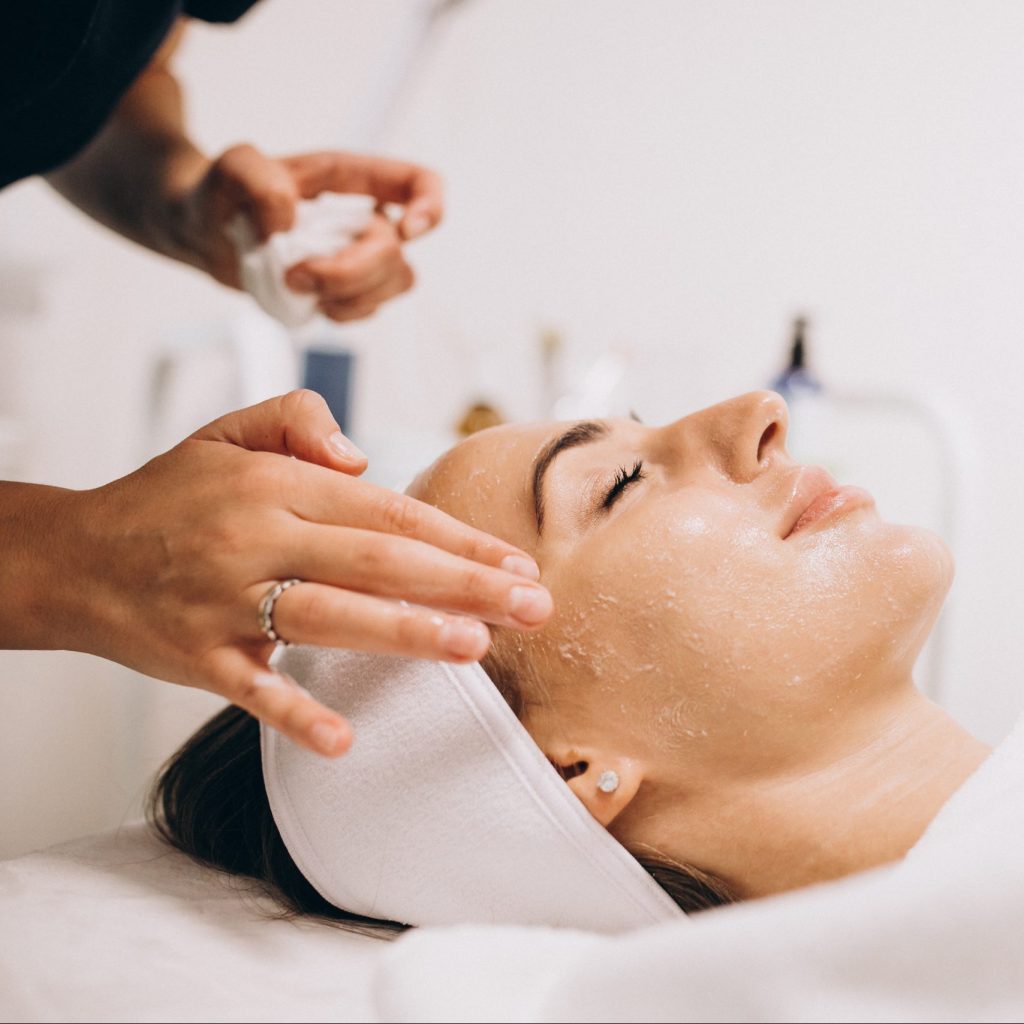 Microneedling is a minimally invasive procedure using a SkinPen device that is used to treat skin concerns such as hyperpigmentation, fine lines, wrinkles, acne/acne scaring, firm skin, minimize large pores, invigorate lackluster skin and even fade stretch marks and scars, while increasing collagen production.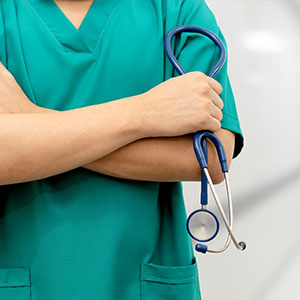 We emphasize prevention, wellness, and root cause medicine to promote optimal health and wellness focusing on hormones, endocrine (thyroid, adrenal, pancreas) and digestive health.
GET DR. LISA'S TOP 5 WAYS TO OPTIMIZE COLLAGEN
Collagen, a protein made up of amino acids, is an important building block for the entire body. It helps our ligaments, tendons, cartilage, skin, organs and bone to stay as healthy as possible. It Allows our bodies to move more easily with less pain, because of this, it is beneficial to optimize prior to receiving prolotherapy injections as well as for preventing arthritis and its symptoms.
In Washington State, we are primary care physicians. We are able to perform exams, request blood work, give referrals (x-ray, MRI, Mammogram, etc), give injections, and prescribe medications (except for controlled substances).
My goal as a Naturopathic Doctor is to provide you with the best care possible to get to the root cause of your problem and work to restore both form and function.
EMFACE is a revolution in facial treatments. By emitting both Synchronized RF and HIFESTM energies, it simultaneously affects the skin and muscles.
The end result is less wrinkles and more lift naturally without needles.
Best of all, EMFACE treats full face in only 20-minutes.
EMFACE is the first device on the market utilizing the simultaneous application of both the Synchronized RF and HIFESTM.
Synchronized RF remodels & smooths skin by heating the dermis and increasing the levels of collagen and elastin fibers.
While the HIFESTM technology restores & elevates support of facial tissues by selectively contracting muscles and increasing density & quality of muscle structure.
Emsculpt Neo is the first and only non-invasive body shaping procedure that uses radio frequency heating for fat reduction and high intensity focused electromagnetic energy (HIFEM) for muscle strengthening and toning in a 30-minute session. The end result is more fat reduction and muscle growth than any single gold standard product, for less time and less money. Best of all, Emsculpt Neo can treat patients up to BMI 35.
How Does Emsculpt Neo Work?
EMSCULPT NEO is based on an applicator simultaneously emitting synchronized RF and HIFEM+ energies.
Due to the radiofrequency heating, the muscle temperature quickly rises by several degrees. This prepares muscles for exposure to stress, similar to what a warm up activity does before any workout. In less than 4 minutes, the temperature in subcutaneous fat reaches levels that cause apoptosis, i.e. fat cells are permanently damaged and slowly removed from the body. Clinical studies showed on average a 30% reduction in subcutaneous fat.*
Bypassing the brain limitations, HIFEM+ energy contracts the muscle fibers in the area at intensities that are not achievable during voluntary workout. Extreme stress forces the muscle to adapt resulting in an increase in the number and growth of muscle fibers and cells. Clinical studies showed on average a 25% growth in muscle volume.*