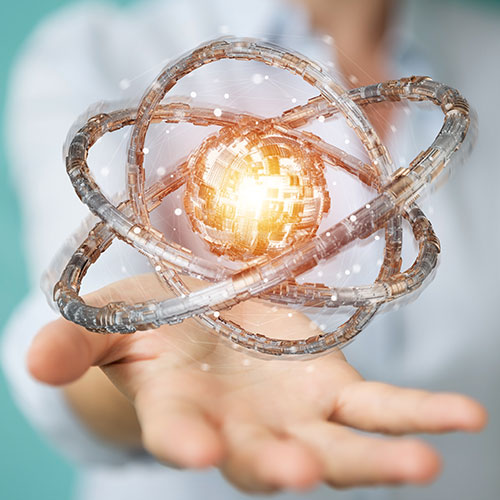 Welcome! Dr. Lisa, a Naturopathic doctor specializing in regenerative medicine/injection therapy (Prolotherapy/PRP), is here to help you with your medical concerns.
My goal is to help you find ways to manage your health and pain in a way that is not overwhelming to you. I strive to make your treatments work for you. I understand that every person is different, so my goal is to tailor treatments to your individual needs.
We are excited to be a part of your healthcare team to help you on your journey to a happy and healthy lifestyle.
To schedule an appointment, please call (253) 777-3776. You can also click here to schedule. We look forward to meeting you!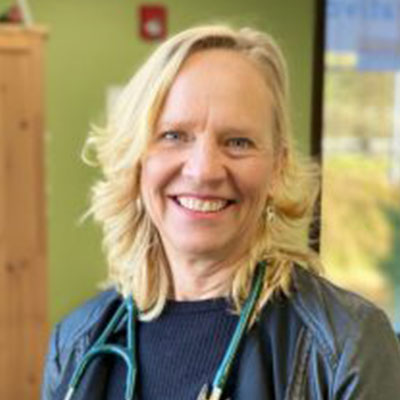 YOUR HEALTHCARE PARTNER – NATUROPATHIC DOCTOR