A team of expert doctors that are leading our clinic! Meet our staff and visit us for your next problem!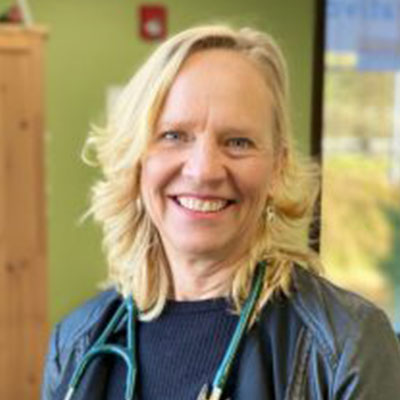 Dr. Lisa
YOUR HEALTHCARE PARTNER – NATUROPATHIC DOCTOR
My goal is to help you find ways to manage your health and pain in a way that is not overwhelming to you. I strive to make your treatments work for you. I understand that every person is different, so my goal is to tailor treatments to your individual needs.