EMFACE Gig Harbor's Needle Free Facelift
Fewer Wrinkles more Facial Muscles using Syncronized Radio Frequency & HIFES Technology with NO Down time!

Call to Schedule for a Free Demo

Before & After
Clinical Studies showed that the simultaneous emission of Synchronized RF and HIFESTM energies reduces the effects of the facial aging process.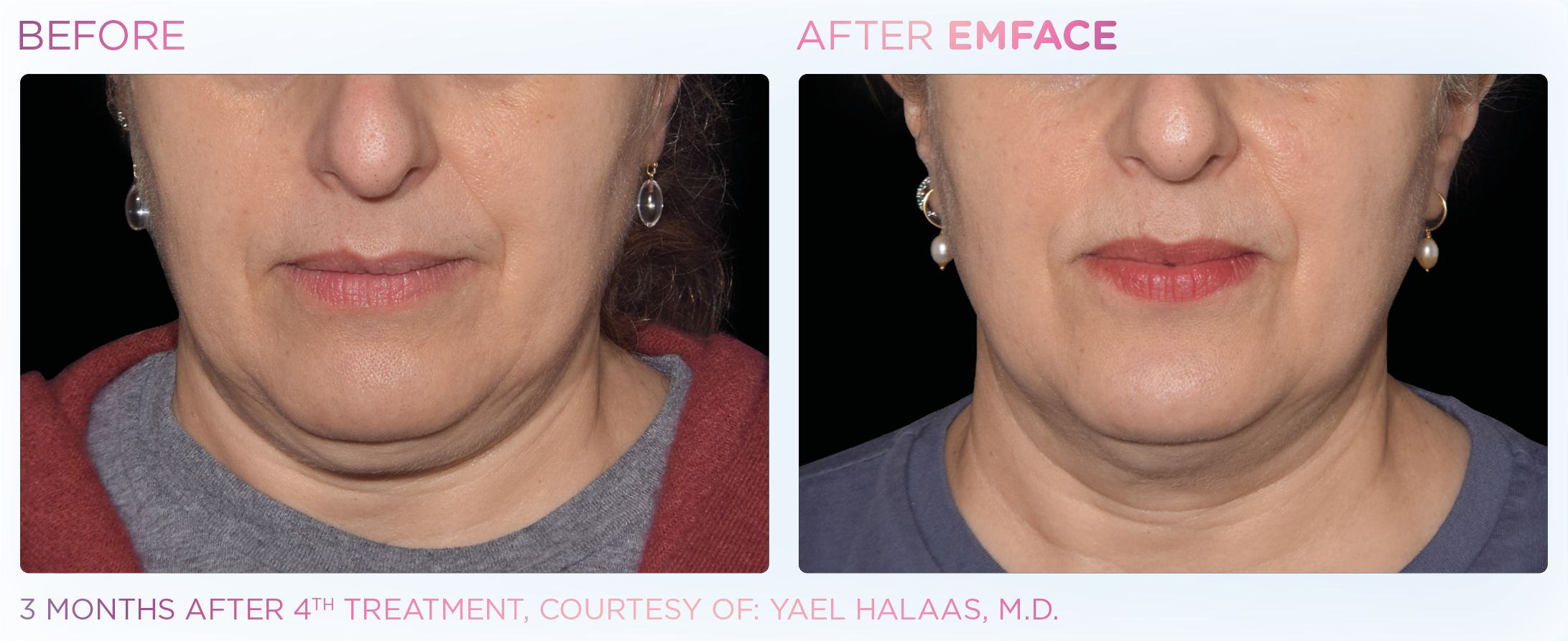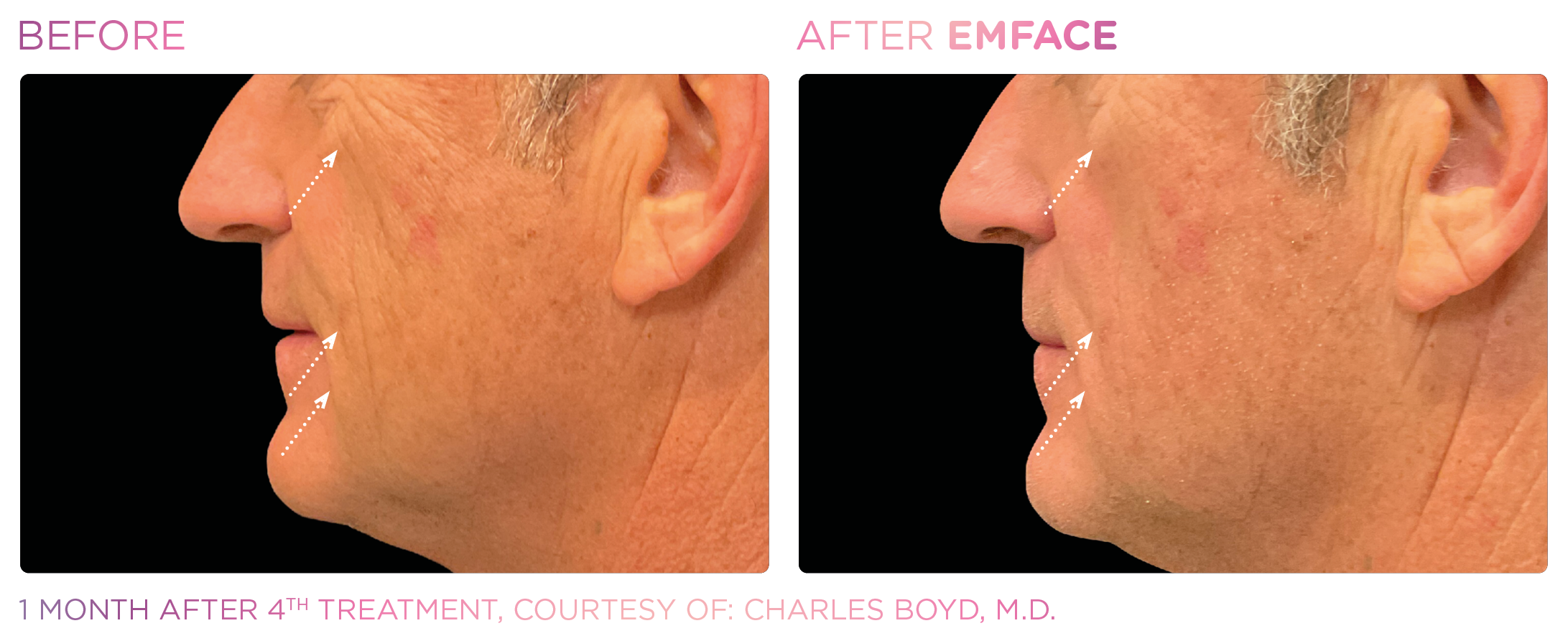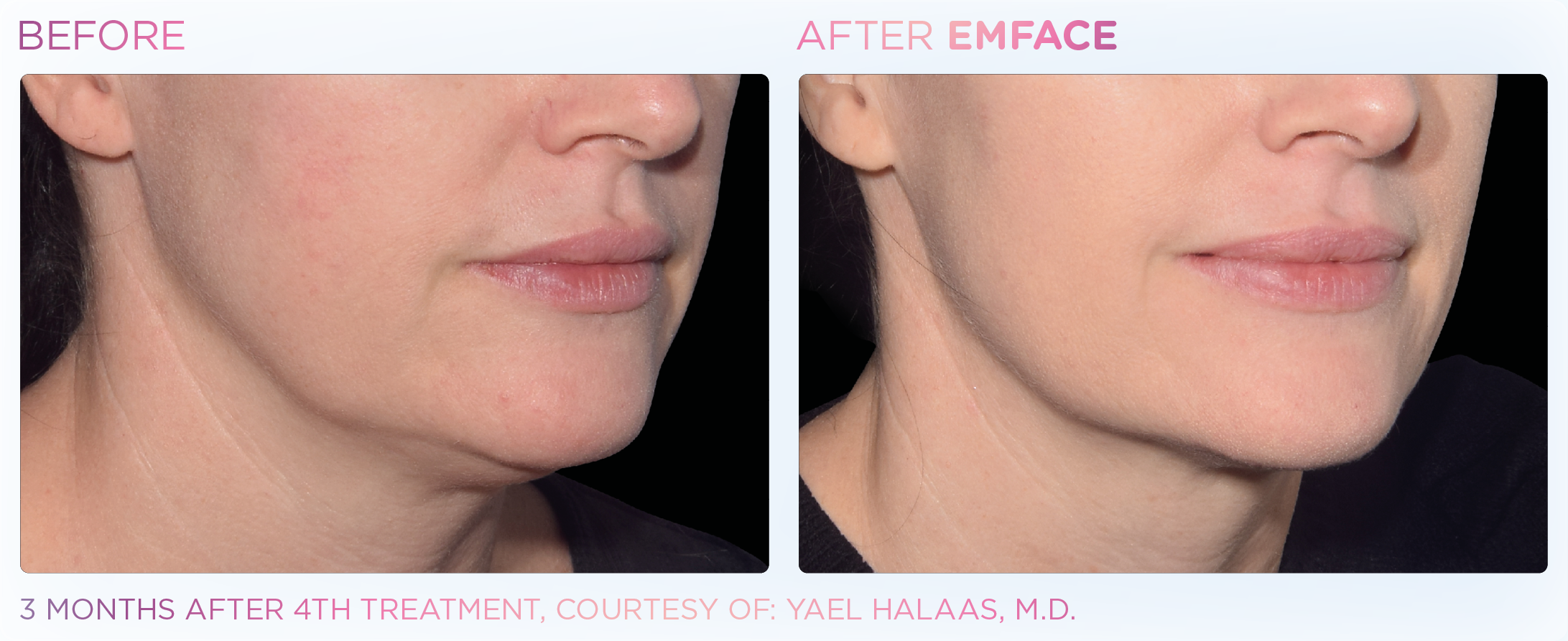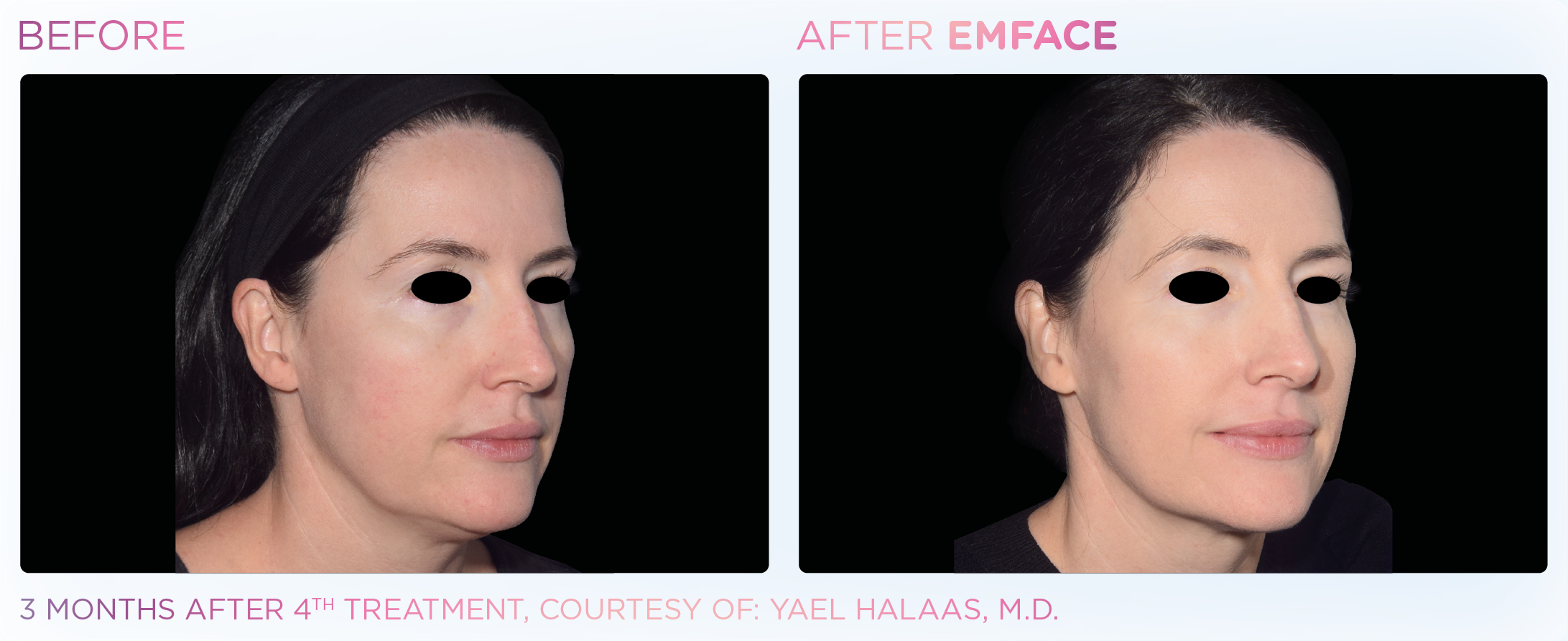 Your results may vary. During the treatment you may feel comfortable heat, but you should never feel an unpleasant burning or pain sensation. Treatment should not be applied over hair or scar tissue, or if you have electronic or metal implants. Side effects may include temporary damage to natural skin (crust, blister, and burn). As with any medical procedure, ask your doctor if the EMFACE® procedure is right for you. EMFACE® is indicated to provide heating for the purpose of elevating tissue temperature for selected medical conditions such as temporary relief of pain, muscle spasms, and increase in local circulation. EMFACE® applies muscle stimulation resulting in induced muscle workout. ©2022 BTL Industries, Inc. and affiliated companies. All rights reserved. BTL®, EM®, and EMFACE® are registered trademarks in the United States of America, the European Union, or other countries. The products, the methods of manufacture, or the use may be subject to one or more U.S. or foreign patents or pending applications, see www.btlnet.com/patents. Trademarks EMBODY, EMFACE, EMFEMME 360, EMSCULPT, EMSCULPT NEO, EMSELLA, and EMTONE are associated with the EM® family of products and services.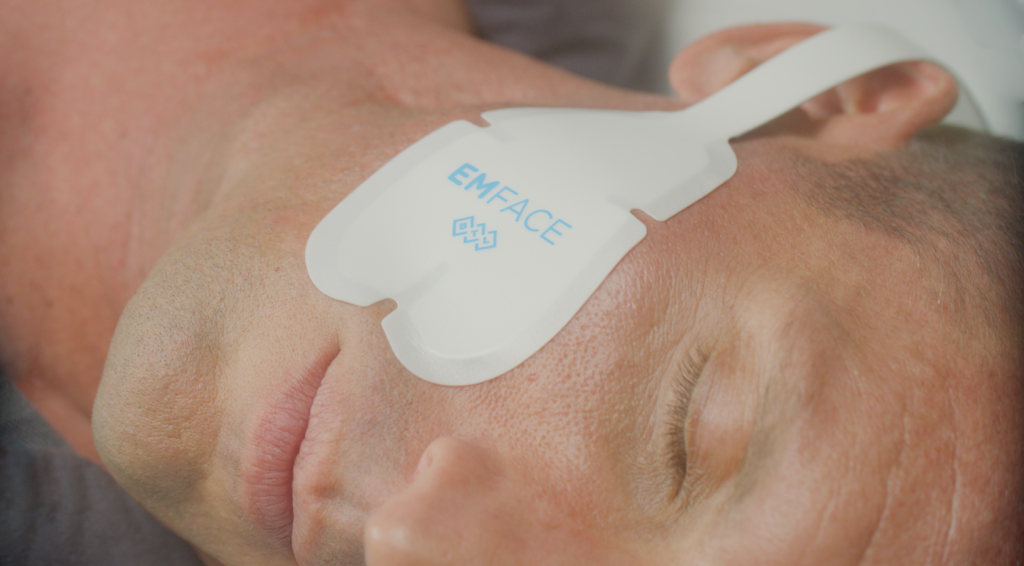 What is EMFACE?
EMFACE is a revolution in facial treatments. By emitting both Synchronized RF and HIFESTM energies, it simultaneously affects the skin and muscles.
The end result is less wrinkles and more lift naturally without needles.
Best of all, EMFACE treats full face in only 20-minutes.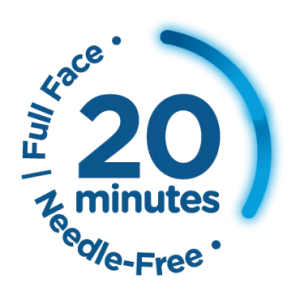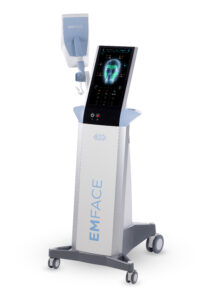 Patient Success Stories
Why Our Clients Say Yes to EMFACE
+
0
%
Increase Muscle Tone
–
0
%
Wrinkle Reduction
0
%
More Lift

Experience EMFACE at Harbor Regenerative
Harbor Regenerative is proud to be the first provider of EMFACE in Gig Harbor, Pierce County. At Harbor Regenerative our approach is simple. We use high quality products and the latest technological advances in skin and body care to get to the root cause of your issues. This combination has proven to deliver our patients exceptional results.
How Does EMFACE WORK?
EMFACE is the first device on the market utilizing the simultaneous application of both the Synchronized RF and HIFESTM.
Synchronized RF remodels & smooths skin by heating the dermis and increasing the levels of collagen and elastin fibers.
While the HIFESTM technology restores & elevates support of facial tissues by selectively contracting muscles and increasing density & quality of muscle structure.
https://youtu.be/7oUjnjc-OOk?si=FfNREvGcUt9jW54w