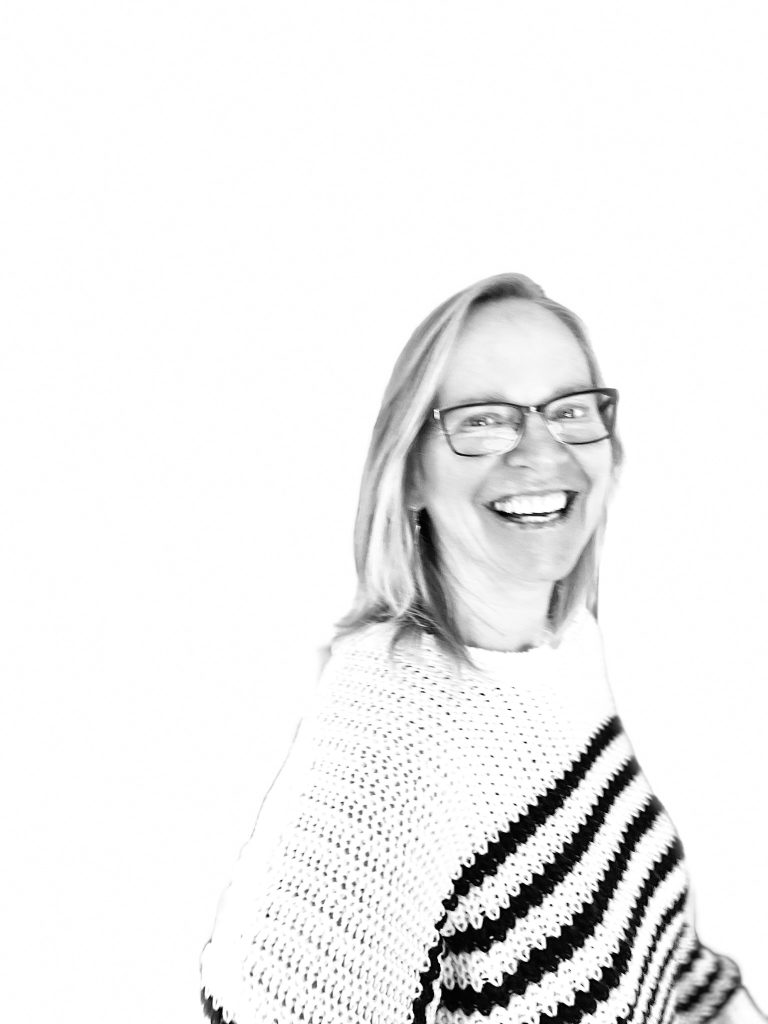 I received my Naturopathic Doctoral degree at Bastyr University. I have been training and becoming educated in regenerative injections, ever since graduating. It is important to continually build my skills and constantly stay up to date in this field, so I can provide the best service possible to my patients. Prior to my studies in Naturopathic medicine, I enjoyed a fulfilling career as a Veterinary technician, licensed massage therapist, Plant Spirit Medicine practitioner, business owner and Co-Founder of a non-profit animal sanctuary.
In my clinical practice, I specialize in the treatment of Acute and chronic pain using injection therapies as well as diet and lifestyle in order to decrease inflammation in the body. I also work with hormones,  type 2 diabetes, Thyroid disorders such as Hashimoto's, women's health including menopause and gut issues,  My goal is to utilize my skills to optimize the foundations of health and to see my patients thriving and getting back doing the things they love most.
Prior to medical school, I received a degree in mathematics from Southern Utah University. I utilized my degree in a career in computer sciences and as a college professor in computer science. My analytical, mathematics-based training has provided me a foundation for my clinical training as a primary care physician. I have continued to foster my love of education as a result, I am continually learning about new research and healing methods to provide my patients with the best possible outcomes for their health.
In my spare time, I love being outdoors, and spending time with my newest family member, Moki, a goldendoodle, with my horse Red, sassy kitty Eliot, and my three year old goldendoodle Chloe Marie! I fill my weekends enjoying photography, strength training, kayaking, biking, hiking, gardening, as well as time with family and friends.
I would love to work with you in a way that works for you. Whether it is preventative care or improving your existing health. Click here to get started booking an appointment.
If Not NOW, When?