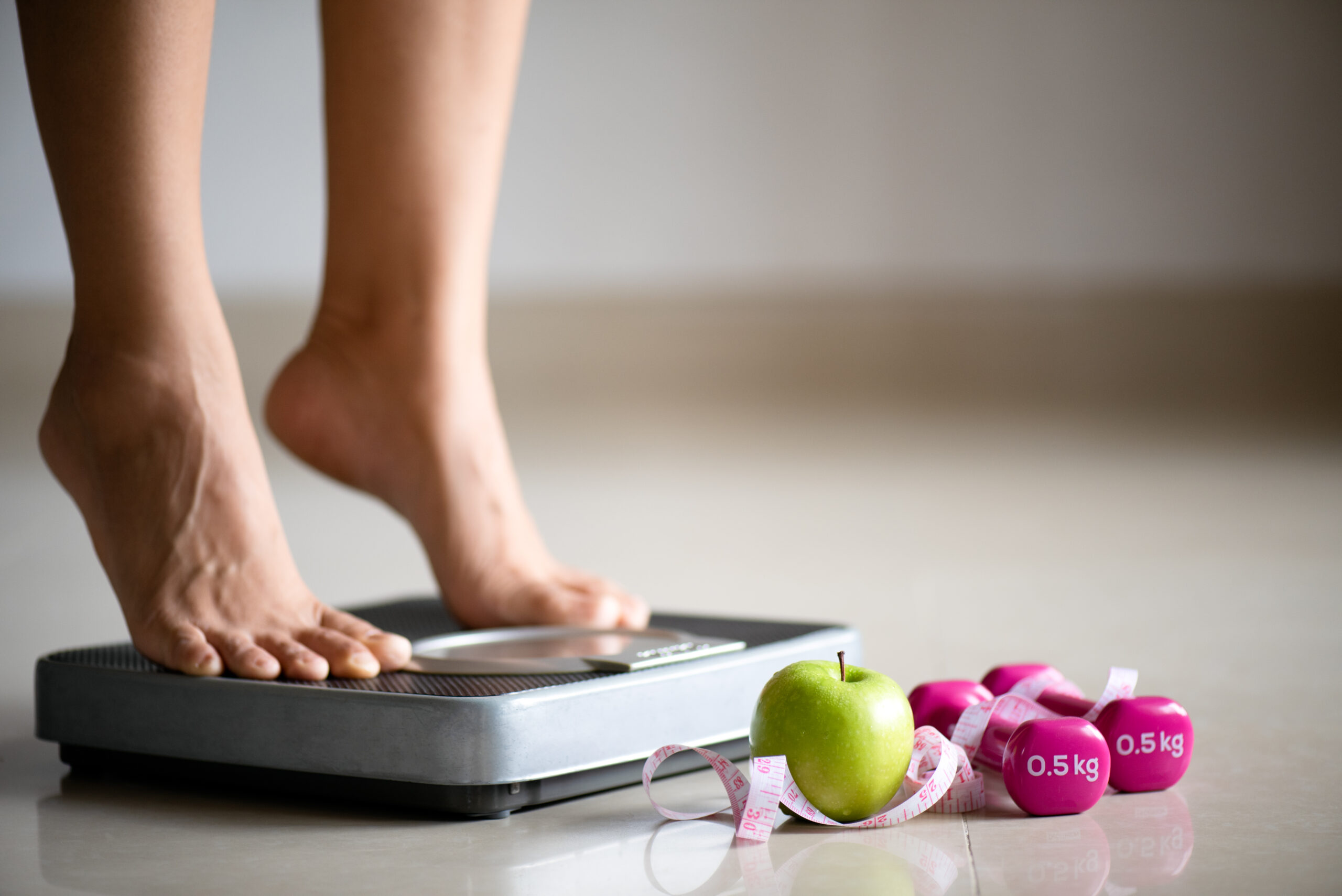 Are you frustrated with where you are on your weight loss journey?
Obesity is becoming one of the greatest health crises of our time.
Have you tried everything to lose weight and nothing works? If you are frustrated and confused about what to do next, give us a call. We would be happy to create for you a roadmap to healthy weight loss and body toning. We offer semaglutide peptide therapy (the generic for Ozempic), as well as other peptides, that you can integrate with lifestyle changes to help you achieve your weight loss goals and an overall improvement in health.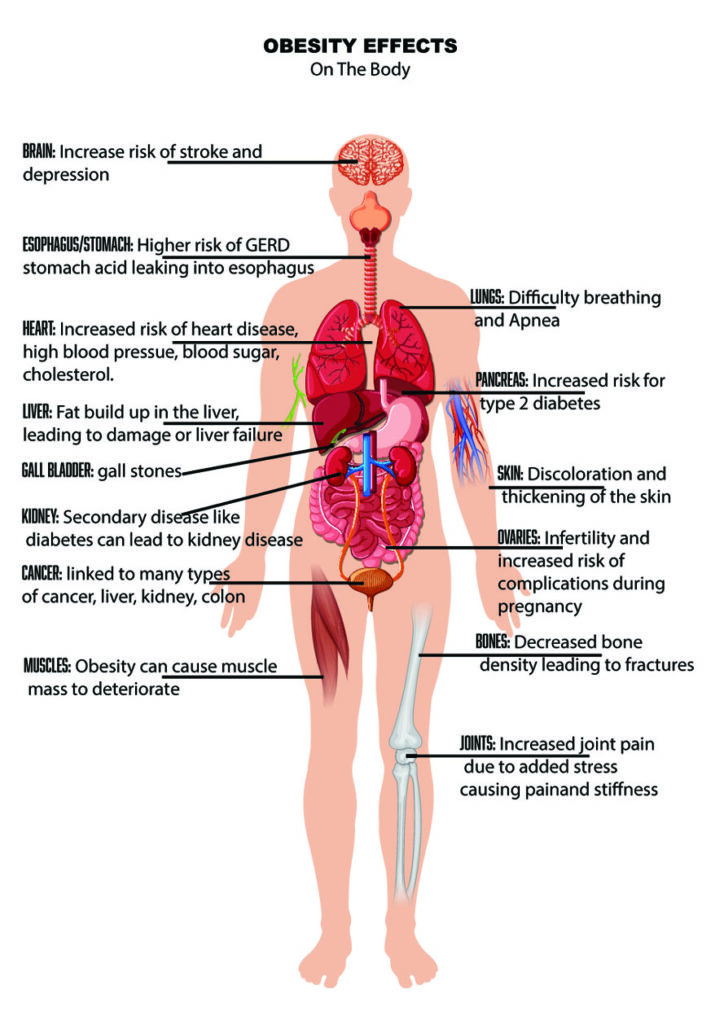 How  Does Obesity Effect Our Overall Health?
Increases likelihood of chronic disease such as Type 2 diabetes, heart disease, high blood pressure, joint pain, high cholesterol, and joint pain.
Increases rates of depression
 Increased susceptibility to infection and inflammation resulting in chronic disease
How Can We Help You?
Review Your Health History
Develop a lifestyle plan for long term success
Look at the underlying causes for the weight gain such as hormones, thyroid disease, dietary causes, etc.
Prescribe medications such as semaglutide to help with the process
The profound changes that I have seen with patients are mirrored in my experience, and though I am the first to admit that this was by no means easy, I have found that this strategy is both economical and effective to address and even reverse some of the damage and dysfunction that obesity can create. Take a step with me, start where you are, and let's start walking you back toward your best life.